c.c.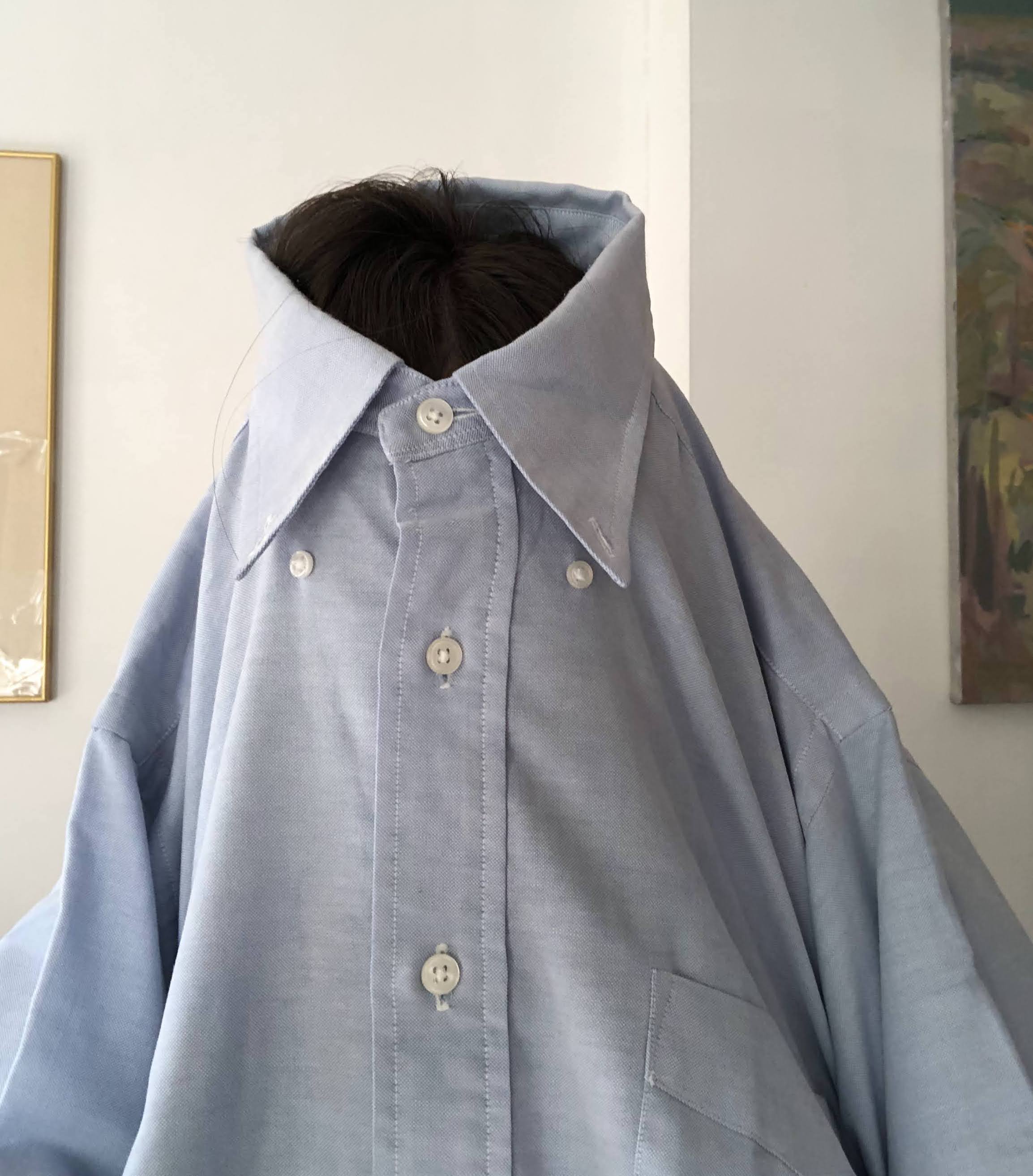 uses text, image, performance, and sound to write poetry and studies horticulture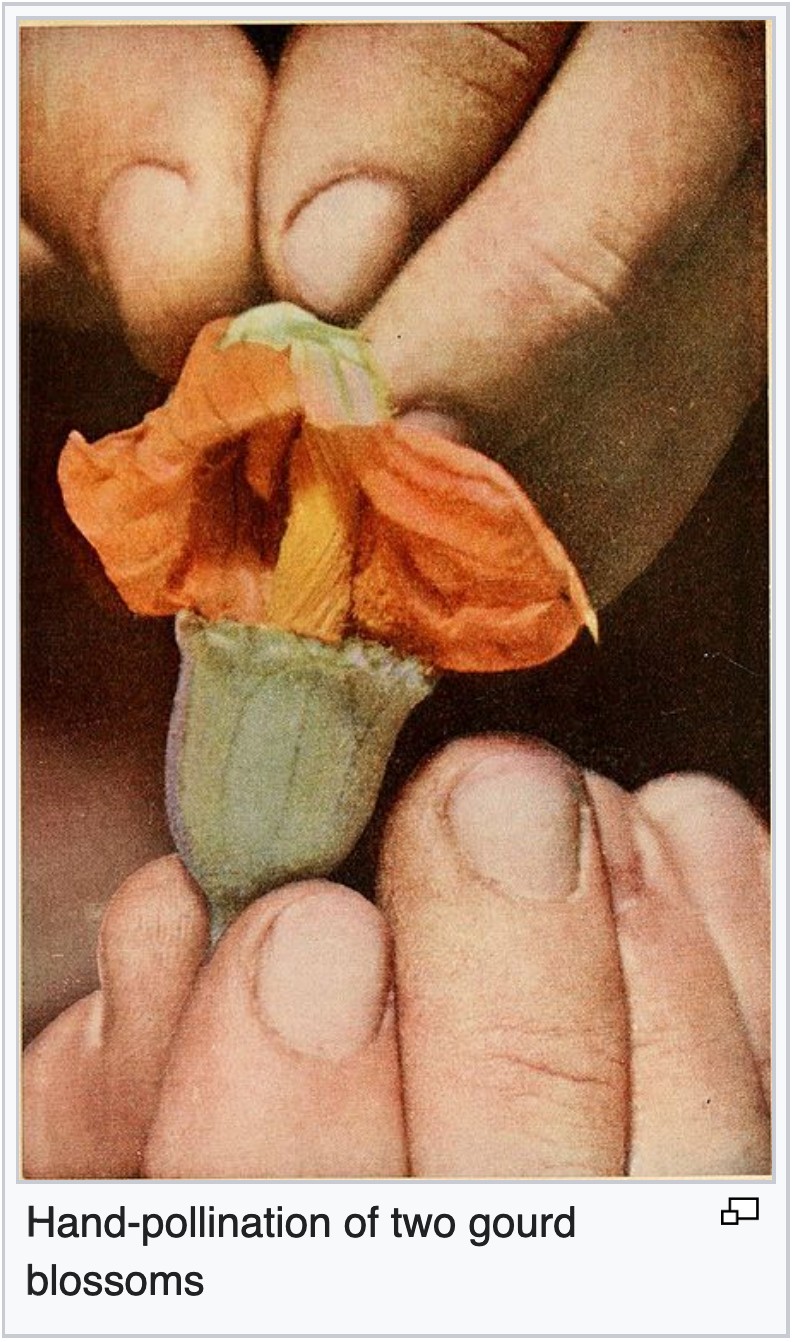 at new york botanical garden.
poetry's so common hardly anyone can find it (are.na annual, 2022), fragments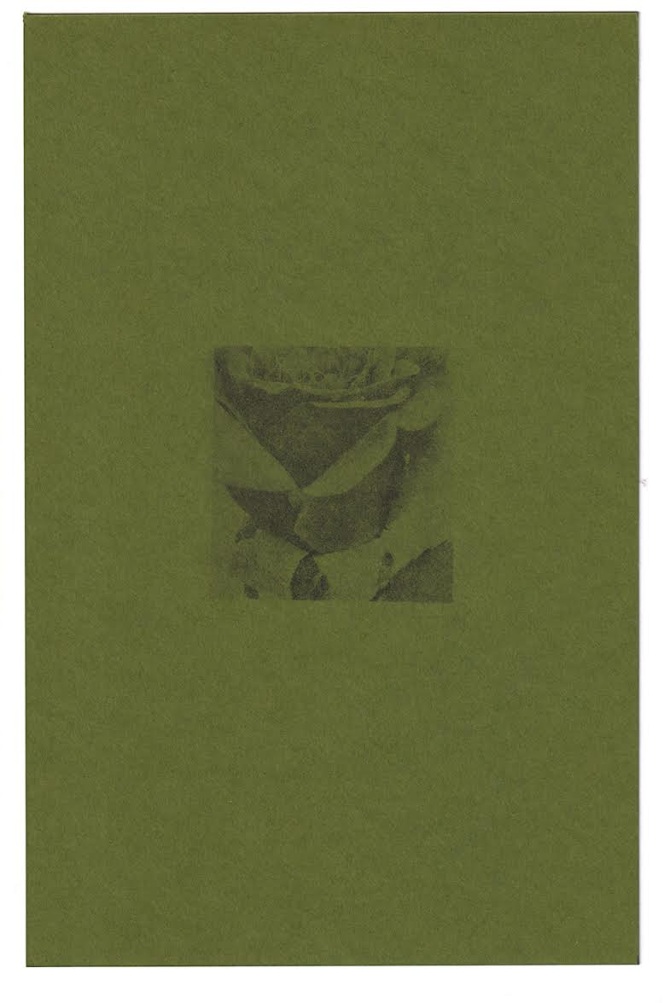 (magic chef gallery, 2021), yes plants do feel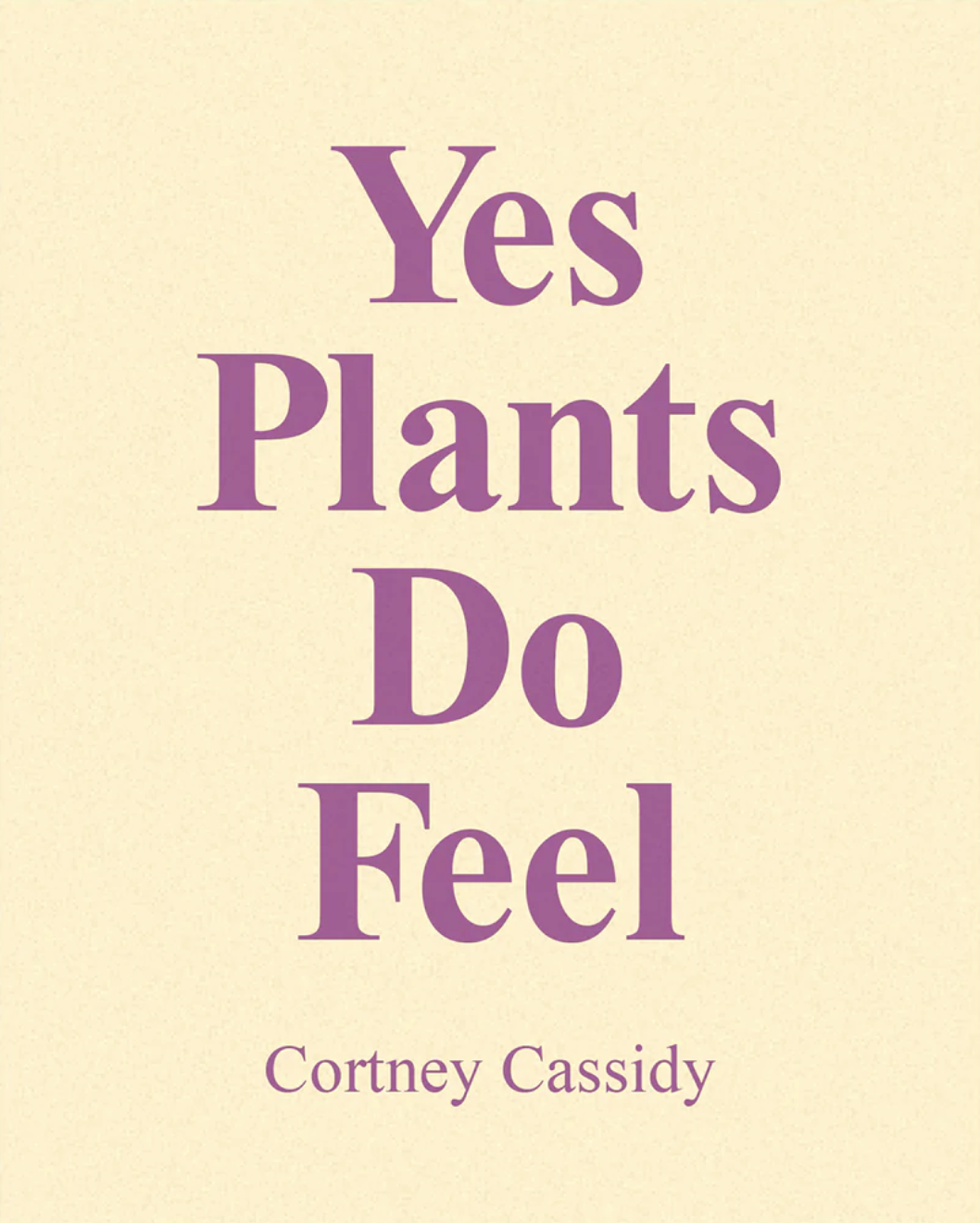 (issue press, 2021), mail blog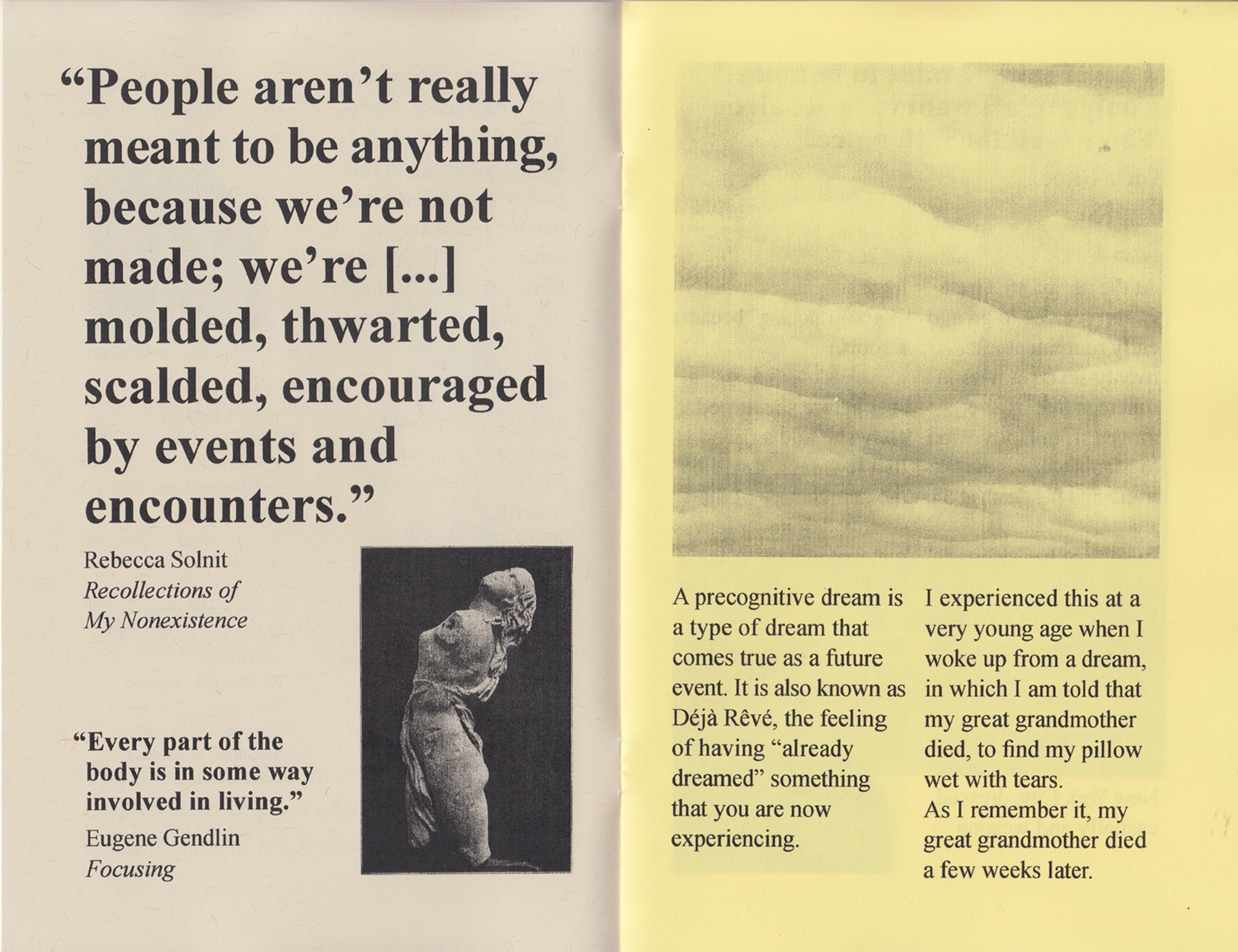 (since 2020), a soft manifesto (the creative independent, 2020), sounds nice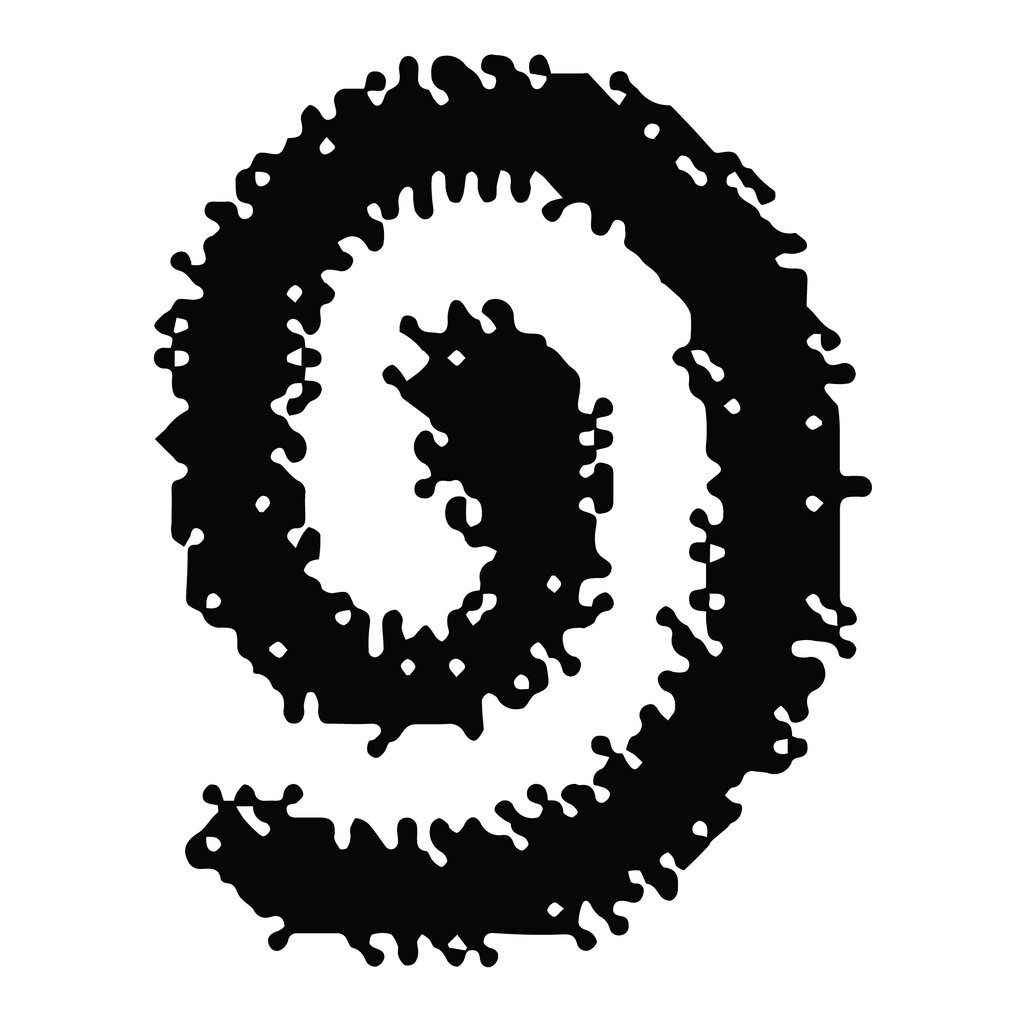 (2020), midwinter day day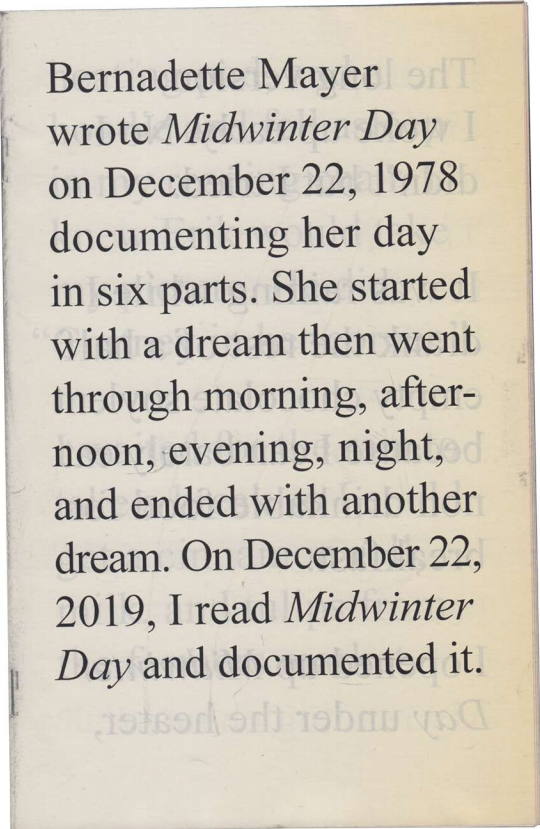 (the creative independent pdf library, 2019), it was good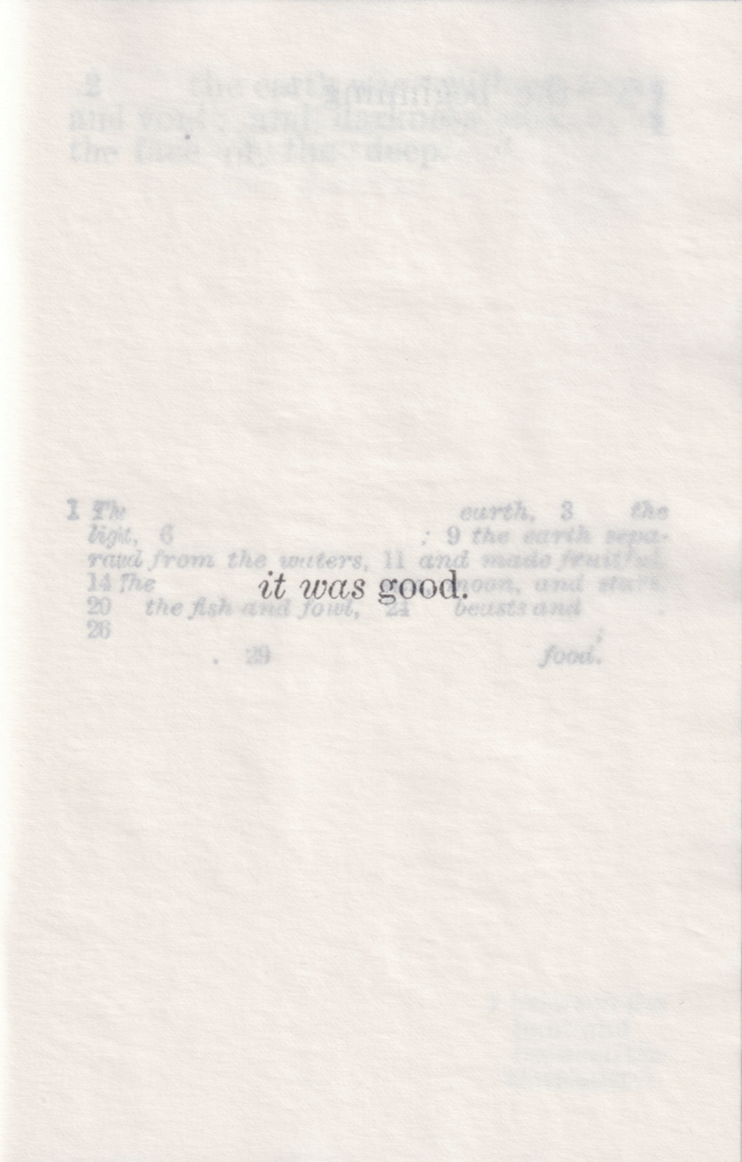 (unzip.site, 2019), 99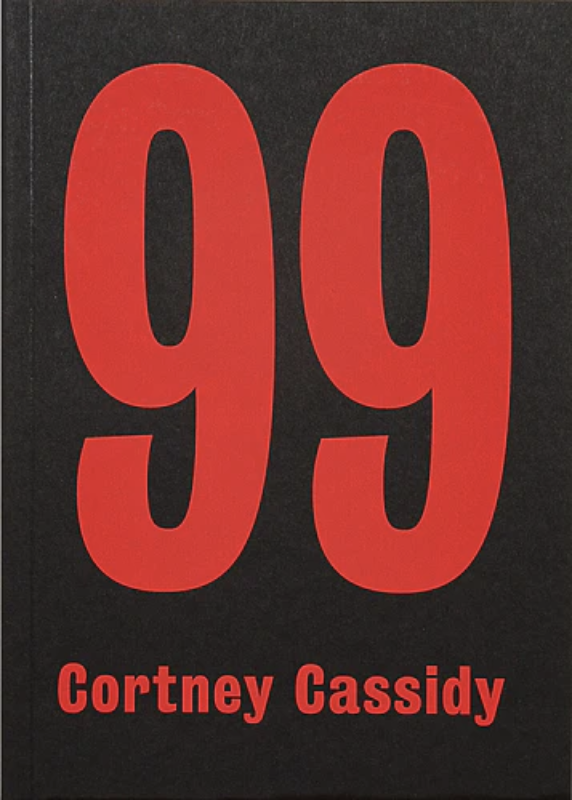 (issue press, 2018), a pious work of salvage (since 2018), watch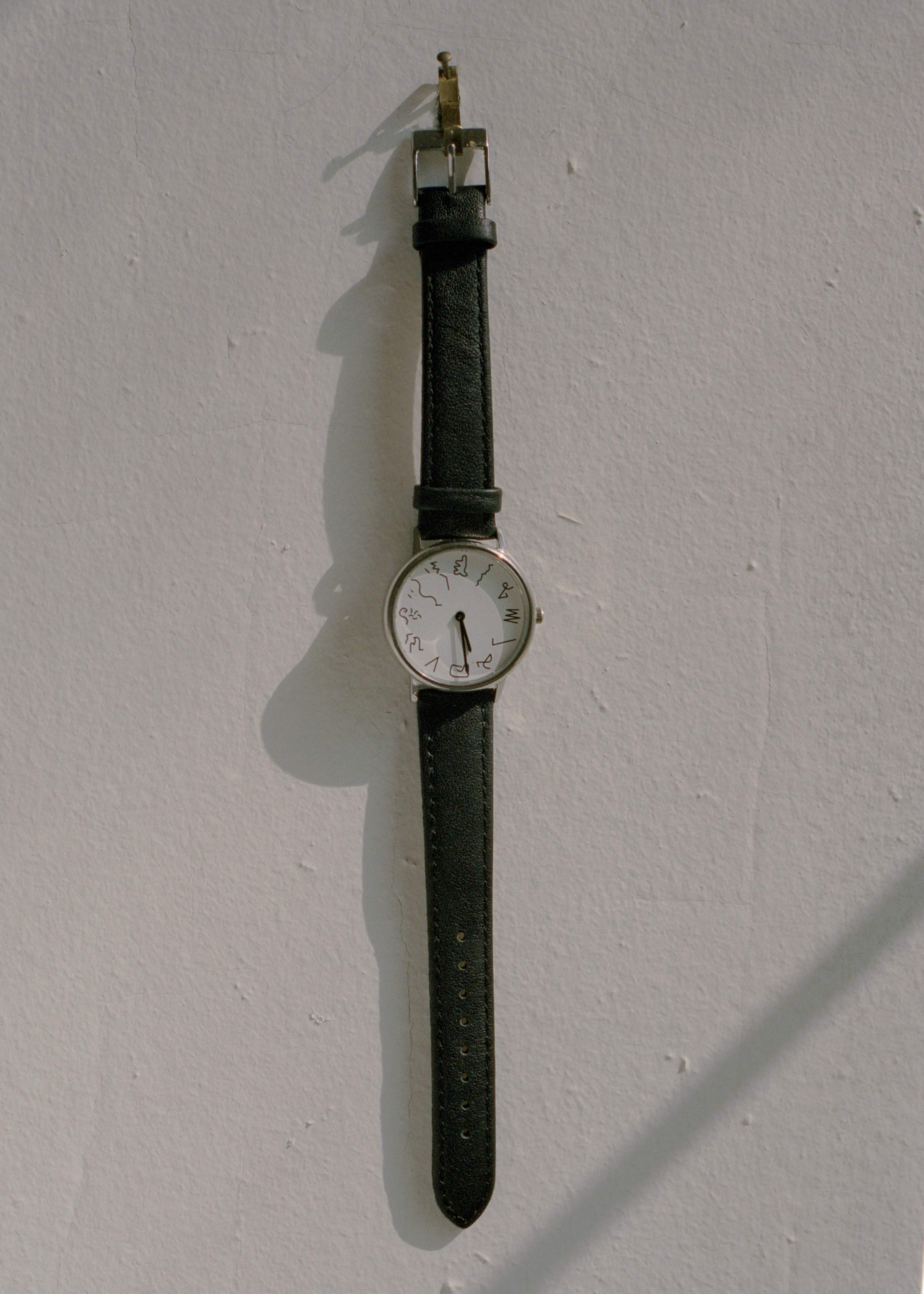 (2018), do plants feel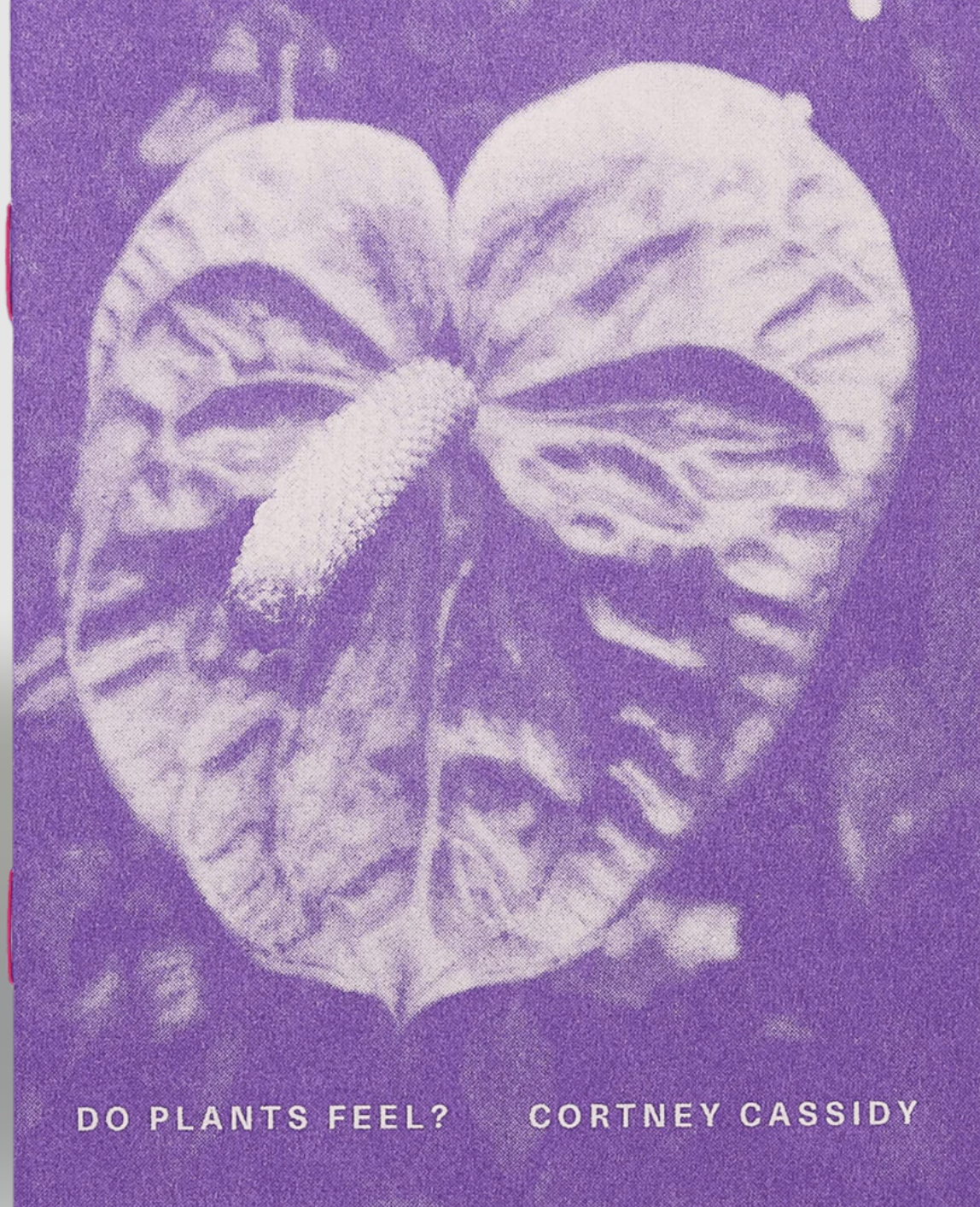 (issue press, 2015), glowy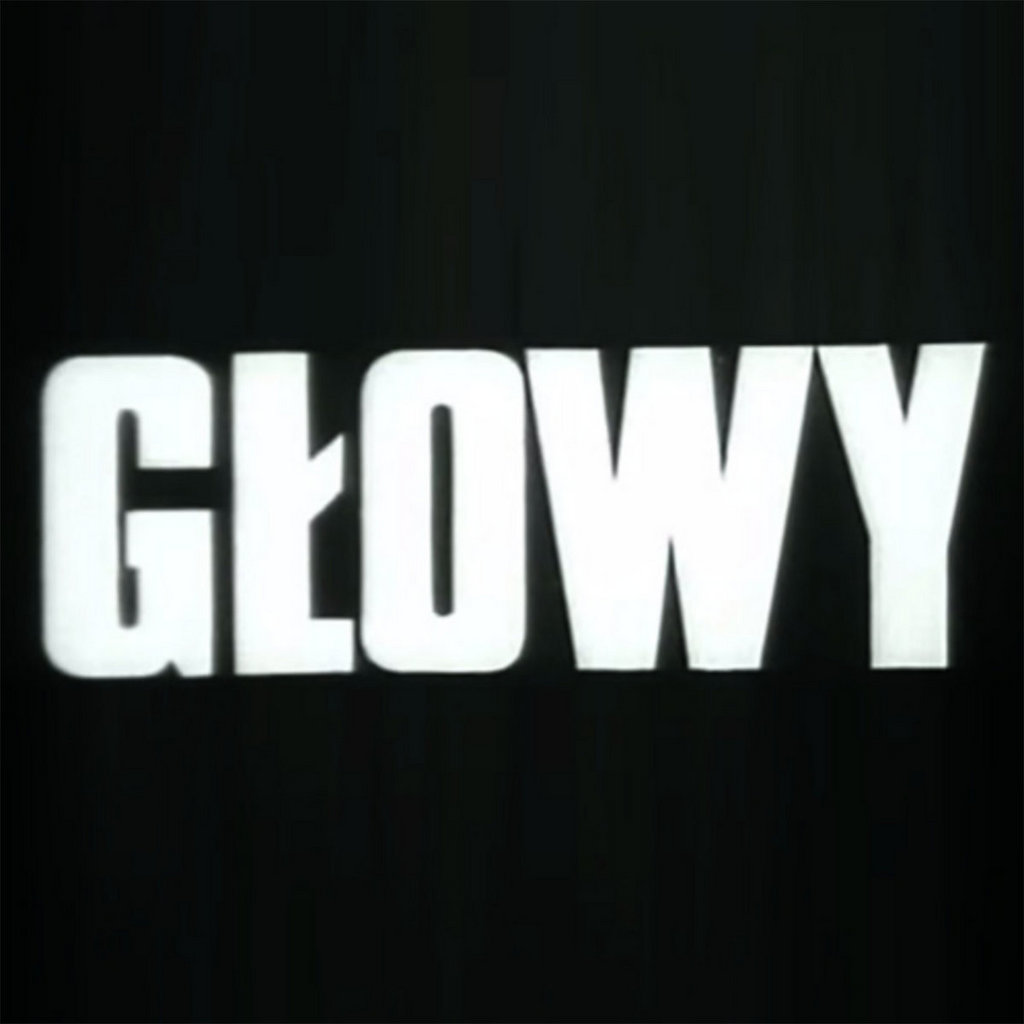 (2011-2014), photographs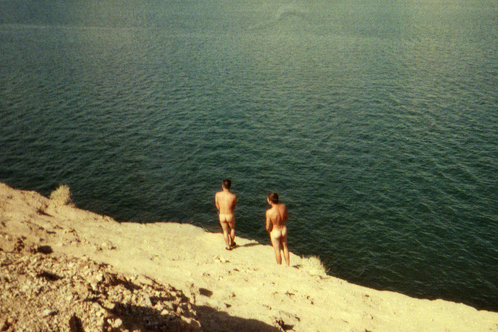 (since 2008).
ccsemail at mailbox dot org
copyleft 2023